Health Haven Reviews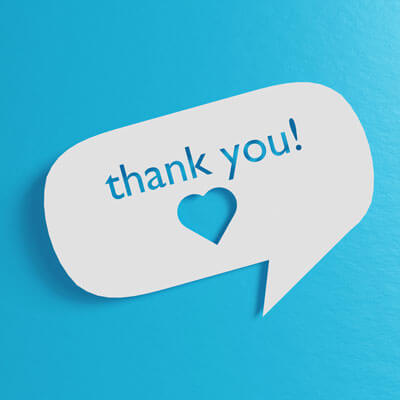 What Our Toronto Patients Say
At Health Haven we love when patients share with us their feedback and comments after chiropractic care. Please read our patient testimonials below to see what other people have achieved through their tailored treatment plans with us.
Share your stories too! Click here to send us your feedback so that we can help to spread the word about the benefits of natural Health Haven care.
For more information, or to schedule an appointment contact us today.


Highly Talented and Experienced Teacher

Grethe is a wonderful yoga teacher! For the past 8 years, she has helped me maintain my health, strengthen my body, increase my flexibility, and calm my mind through diverse yoga sessions - gentle, restorative, therapeutic, and advanced Hatha flows. A highly talented and experienced teacher, Grethe excels at responding to individual needs and conditions, tailoring yoga sequences accordingly. I trust her guidance implicitly.
-Jennifer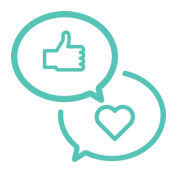 Caring and Helpful
Dr. Jordanna has been our family chiropractor for a number of years. She is caring, helpful, and knowledgeable. She has a gentle approach with the kids, ensuring they are comfortable with the treatment that she is providing. We find this comforting. She makes herself available, and is exceptionally accommodating to our availability. Her service is exceptional.
-The Cater Sanchez Family
Knowledgeable Doctor
Dr Jordanna knows what she's doing. She assesses the problem, determines what modalities to use, explains as she goes and helps you use your breathing to control pain. She was a big help to me last year and is helping me now with a current problem.
-Anonymous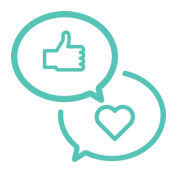 Fantastic!
I took my daughter to see Jordanna for her torticollis and after only 1 visit my daughter is a new baby! I was skeptical and very nervous about it but everyone was very kind and answered my million questions to put me at ease. I can't wait to take my daughter back and see her remarkable progress continue.
-Elizabeth O.
Great Bunch of People!

I have been taking my daughter here for months but finally decided to give it a try for myself. We already loved Jordanna but now we love her even more. She's super kind and patient with my many questions and reservations and there's never any pushy sales tactics. She explains everything and I learned a lot during my treatment. Looking forward to trying out some other services here as well. Everyone is super kind, welcoming and professional!
-Elizabeth O.
Found His Chiropractor
I was looking for a new Chiropractor, and I've found her. Dr. Jordanna Clarfield-Henry, or Dr. J as I call her, is easy-going and a great listener. I felt comfortable with her right from the beginning. Dr J is a skilled professional, and her adjustment table is damn comfortable. I could easily fall asleep on it. All in all, a great experience. I look forward to my next visit. Thanks Dr J!
-Tony Y.
Pain Went Away

I have 2 kids and during my first pregnancy I experienced a lot of pain in my lower back, hips and pelvis. The pain and ache made it hard to walk properly and aggravated my hip so much I was limping. I dealt with it the best I could but it was so bad during the last 2 months of my pregnancy I could barely sleep through the night. The constant ache made carrying my very large belly around extremely painful and difficult and caused my delivery to be much more difficult than normal.
When I got pregnant the second time I was dreading the discomfort, pain and lack of sleep I knew was to come. Thankfully I started seeing Dr Jordanna at the beginning of my second trimester. From the very first treatment I was able to feel a difference. My body felt more aligned and after just a few more treatments the pain lessened and eventually went away. I was able to move without pain, my sleep wasn't interrupted constantly throughout the night and I didn't limp of favour one side. It also allowed me to deliver my second baby without the same difficulty as my first. Thank you Dr Jordanna!
-Kelly TP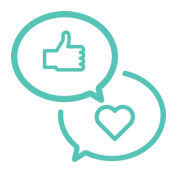 Gratitude Shout Out!
Thank you, Health Haven and to Sylvie Martin for deep listening, accurate diagnosis and exquisite, skilled acupuncture. I feel treatment is turning me back towards my vibrant self. Mille mercis!
-Kate

Health Haven Reviews | (416) 551-4486