Meet Darlene Rivero
Massage Therapist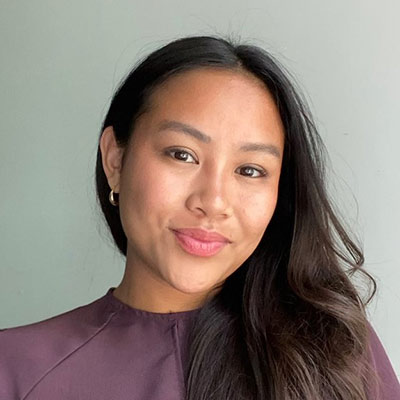 Darlene has a passion for helping people find relief from pain, which is what makes her job as a massage therapist at Health Haven so incredibly rewarding.
In the practice, Darlene is proud to welcome patients of all walks of life into her care, crafting custom massage sessions to meet their needs and help them feel better. She places a big emphasis on overall wellness, and has a deep appreciation for the massage field because it focuses on bringing all aspects of a patient's life into alignment.
If you're already under chiropractic care in the practice, Darlene can work with the doctor to collaborate on the best massage plan to help you meet your goals. Patients are also free to book massage sessions without being a patient of chiropractic care.
I make it a point to check in with patients and ask them how they're feeling after a massage. It's important to get their perception of the treatment so that I can make changes to help provide them with the most relief possible."
Outside of the practice, Darlene enjoys spending time with her family and friends, especially her daughter, working out and enjoying all that Toronto has to offer. Get to know more about her when you book a visit with us—she can't wait to welcome you into the practice.
Book an Appointment
Contact us today to schedule an appointment. Private insurance companies in Canada cover massage therapy.

Massage Therapist Darlene Rivero | (416) 551-4486