Meet Dr. David Hyde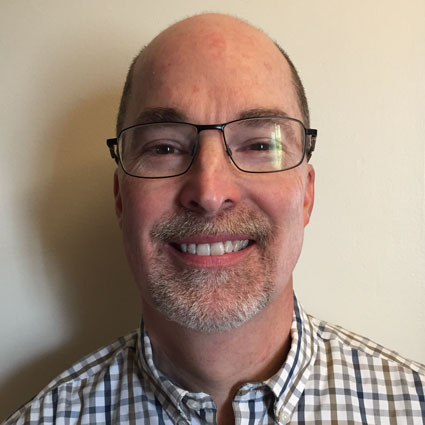 "My goal is to help as many people as possible reach their full potential."
Dr. David's introduction to chiropractic care was witnessing its remarkable effects on his sister when she was involved in a serious car accident. Chiropractic was the only thing that helped her. Until then, Dr. David had never heard of the profession.
He was so intrigued by chiropractic that he met with his sister's chiropractor to find out more. "I remember walking out of his office saying, 'I have to do this.'"
Education & Experience
Dr. David graduated from Canadian Memorial Chiropractic College (CMCC) with his Doctor of Chiropractic. While at the college, his biggest aha moment was seeing an intern interact with a patient. "Seeing the in-depth interaction the intern had with the patient and the partnership created between the two was eye-opening."
In addition to running his practice, he also taught courses at CMCC and the Canadian College of Naturopathic Medicine. Dr. David serves as an examiner for the Canadian Chiropractic Examining Board.
Going Above and Beyond
When patients meet Dr. David, they know he's there to help them achieve their goals. Patients trust him and appreciate the time he takes to listen to them and give them the best patient-centered care possible.
"I'm passionate about chiropractic and value the trust patients have for me in providing them a level of care beyond their expectations."
In His Spare Time
Dr. David loves spending time with his wife, son and daughter. He enjoys vacationing (particularly going to Disney World), swimming and weight training. Dr. David also likes to spend time outdoors.

Book an Appointment
Dr. David is delighted to be part of the Health Haven team, and he knows our Toronto practice is the place for him to be.
Contact us today to schedule an appointment with Dr. David! If you wish to talk to Dr. David directly before scheduling an appointment, please feel free to call him at 416-806-1857.

Dr. David Hyde | (416) 551-4486