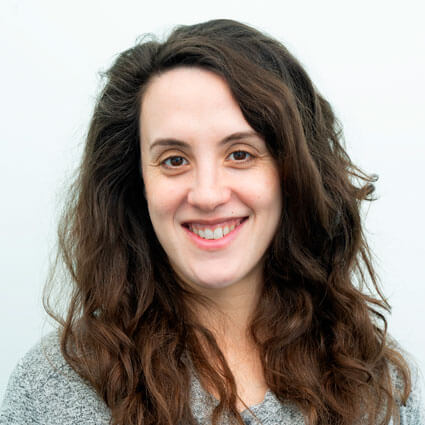 Meet Allison Follett-Campbell
Registered Massage Therapist
Allison studied massage therapy at Sutherland Chan teaching school and clinic in her home town of Toronto, Ontario. Since graduating in 2011, she has been an active member of the RMTAO and is in good standing with the CMTO. She is a strong believer in massage therapy for overall wellness and has been experiencing the benefits of regular treatments in her own health care routine since she was a teenager after suffering from migraines.
Allison works with clients to tailor treatments to reflect individual needs. She uses a variety of techniques, including fascial work, joint mobilization dynamic muscle release and general Swedish techniques to promote relaxation, stress management and pain relief. Combining each treatment with deep relaxation Allison aims to provide optimal results from each massage as well as to promote ongoing general wellness to help patients reach their health care goals.
Treating Patients With A Variety Of Conditions
Allison is comfortable treating patients with a variety of conditions including (but not limited to): traumatic physical injuries, pregnancy related conditions or discomfort, and generalized pain reduction. If required, individual assessment and home care treatment plans are provided for patients looking for rehabilitation and sustained relief from pain and discomfort.
Allison comes from a background in marketing and administration for professional services, working in the office environment for many years before deciding to leave her job to pursue a career in massage therapy. Her decision came after participating in a mission trip to Nairobi, Kenya in 2009 that inspired her to focus her career goals on something she was truly passionate about, helping people.
Explore Massage Therapy
Schedule an Appointment
Contact us today to book an appointment with Allison! Private insurance companies in Canada cover massage therapy and acupuncture.

Allison Follett-Campbell | (416) 551-4486